Enhance Your Journey to Excellence with Be Better Life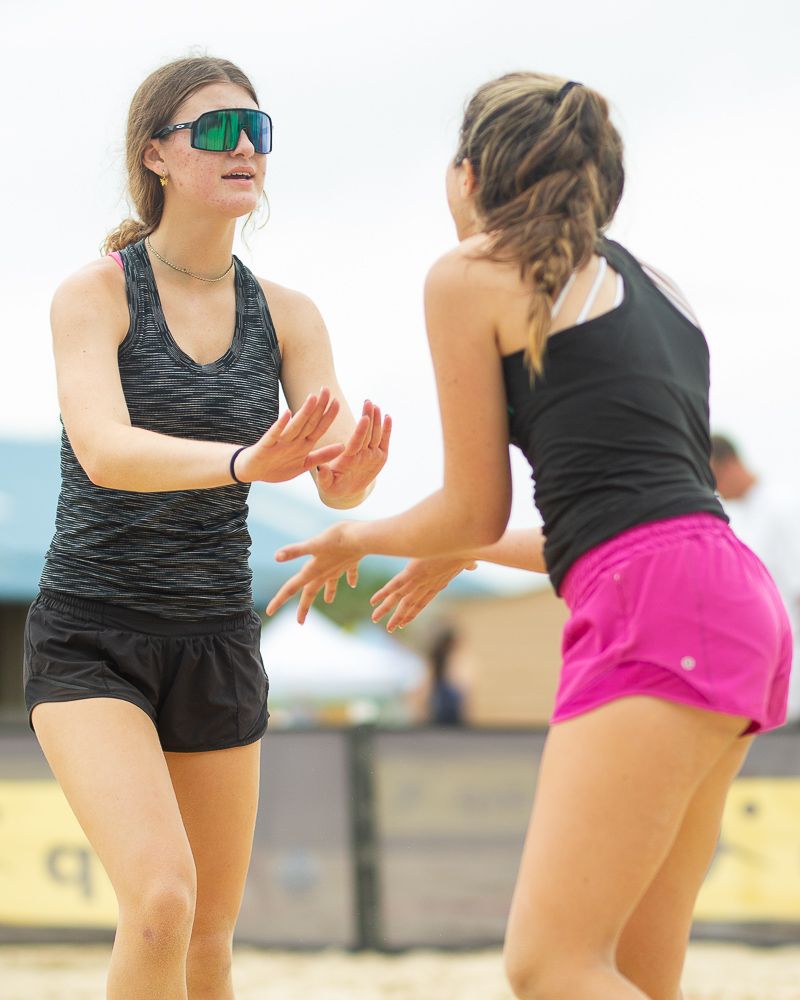 Embark on a Journey of Curiosity, Learning, and Sustainable Growth

Welcome to Be Better Life, where we believe every human can achieve individualized high performance unique to their life by cultivating self-awareness, life-long learning, and real human connection.
There are no shortcuts to sustainable high performance, so our meticulously crafted courses, lifestyle products, and media offer invaluable insights, effective tools, and actionable takeaways from a collection of coaches with messages that will resonate with you. Your journey to excellence begins here.
Learn More About Be Better Courses
Our Approach
Cultivating Connection and Achievement through a deeper understanding of ourselves
Fearless Pursuit of Growth
We're not satisfied with problem-centered outlooks, fixed mindsets, or fear based thinking. Instead, we empower you to rise above limitations, embracing positivity, resilience, and curiosity as you embark on a journey to truly BE BETTER. It's time to leave a legacy of hope, healing, and optimism that starts with you and lasts for generations to come.
I Believe that Self-Awareness is the Greatest Gift we can give to the Next Generation
- Wendy Jones, Founder of Be Better Life and host, What I Meant to Say
Empowering Transformation through Connection
At Be Better Life, we're dedicated to crafting a space where our stories spark meaningful connections, and inspire you to explore, learn, and grow.
Dive into this journey and discover how authenticity can shape transformative experiences.
Join us on our mission to embrace self-awareness, learn the art of connection, and pave the way for positive change.
What I Meant To Say

Podcast

Explore Our Latest Conversations

Embark on a journey through captivating conversations that delve into the heart of generational healing, mental wellness, and profound human connection.  Empower yourself with stories to help you understand the power of your own resilience for life's challenges. 

These episodes are designed to enlighten and entertain, giving you a sense of enrichment and inspiration.
Not ready to start a course yet?
Sign up to receive our newsletter!
Be Better Life is more than a platform; it's a movement driven by the belief that authentic human connection can change lives. We invite you to be a part of our journey - to share, listen, and connect. Let's unlock our potential, embrace transformation, and create a space where our stories pave the way for genuine, positive change.
Discover the power of curiosity and the joy of lifelong learning. Join a community of like-minded individuals who embrace personal growth, cultivate resilience, and strive for excellence in their lives.
For more weekly content from Be Better that will inspire your journey, sign up here!